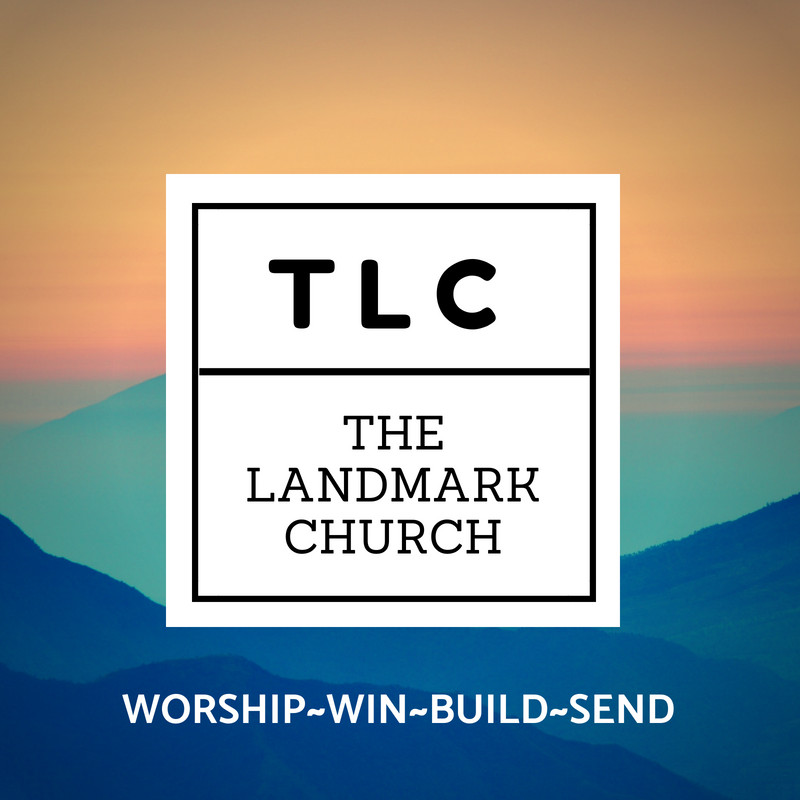 Sunday Morning November 18 2018
Speaker: Pastor Dan Little
Message: The Greatness of God - A Thanksgiving Message
Psalm 19
For the director of music. A psalm of David.
1 The heavens declare the glory of God;
    the skies proclaim the work of his hands.
2 Day after day they pour forth speech;
    night after night they reveal knowledge.
3 They have no speech, they use no words;
    no sound is heard from them.
Come Join Us Christmas Eve For A "Night To Remember" Event Link
Share
|
Download(

Loading

)